"You have to find a happy medium without forgetting the natural rights of the person" - Lydia Mikheeva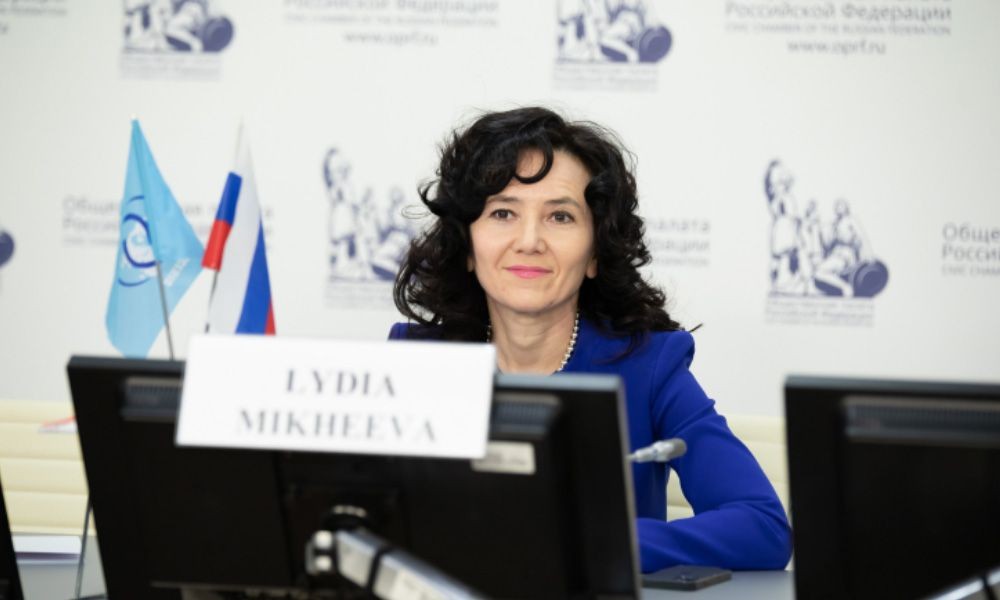 On April 29, the UNCTAD E-Commerce Week 2022 forum session "Striking the Balance Between National Digital Regulation and Cross-Border Data Flows: Prospects and Limits of an Open Data Economy in a Post- coronavirus" was held online. The event was moderated by Lydia Mikheeva, President of the Civic Chamber of the Russian Federation.
She noted that the main theme of the Community Forum and E-Commerce Week in 2022 is the use of big data, the big data economy and information and telecommunications technologies.
Read more on : https://oprf.ru/news/4882?lang=en